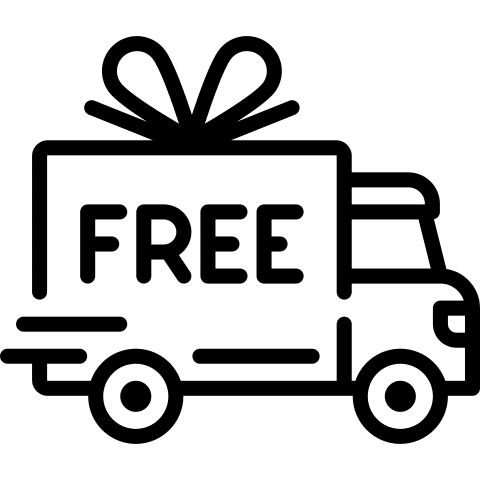 FREE DELIVERY FOR ORDERS OVER £40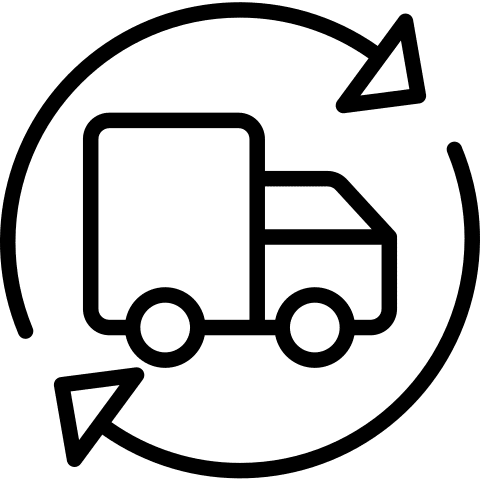 NEXT DAY DELIVERY AVAILABLE 

TRACKED & DISCREET DELIVERY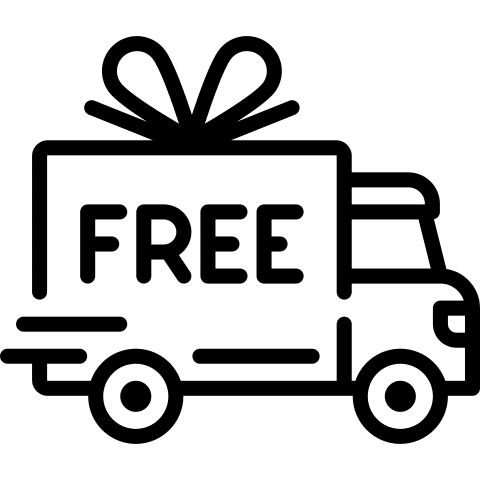 FREE DELIVERY FOR ORDERS OVER £40
Aneros Vice 2 Silicone Rechargeable Remote Control Prostate Massager
Product features:
Dual Motor Design
Magnetic charging
18 Vibration patterns
4 Speed selections

FREE DELIVERY FOR ORDERS OVER £40

NEXT DAY DELIVERY AVAILABLE 

TRACKED & DISCREET DELIVERY
Aneros products are hands-free, internationally patented devices specifically designed for prostate, or Male G-Spot stimulation.  Using no batteries or electronically induced vibrations, our products transform the body's own energy into amazing sensations. The mechanism is simple, but extremely effective. With our products, a man can achieve strong, continuous full-body orgasms previously unattainable through conventional sexual techniques. Aneros Vice 2 Silicone Rechargeable Remote Control Prostate Massager has a dual Motor Design with 18 vibration patterns and 4 speed selections.
Aneros products can also be used during traditional sexual encounters. During oral sex and traditional intercourse, when the man uses our products he will be harder, last longer, and have better control. His prostate will empty more fully during ejaculation, which means a more intense and satisfying orgasm. This increased sexual performance is a great secondary benefit for the partner as well. Aneros is a great way to explore and expand your intimacy with your partner.
Additional information
| | |
| --- | --- |
| Materials | Silicone |
| Power | Rechargeable |
| Size Imperial | Produce Length: 5 inches, Product Insertable Length: 4.25 inches, Tip Width: 1.3 inches, Mid-ridge Width: 1.3 inches, Stem to Perineum: 1.68 inches |
| Size Metric | Product Length: 12 cm, Product Insertable Length: 10.8 cm, Tip Width: 3.3 cm, Mid-ridge Width: 3.3 cm, Stem to Perineum: 4.26 cm |