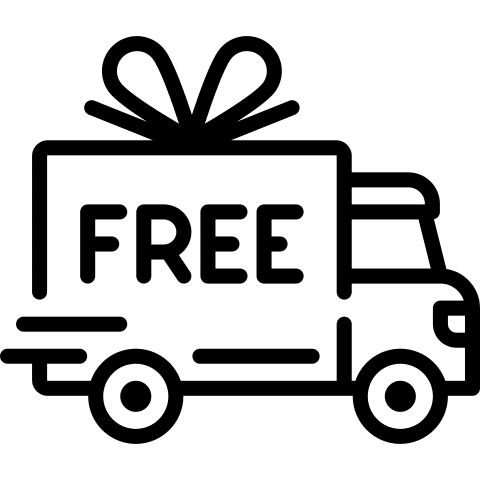 FREE DELIVERY FOR ORDERS OVER £40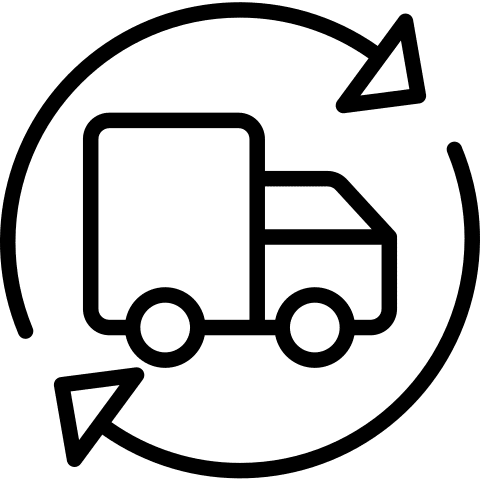 NEXT DAY DELIVERY AVAILABLE 

TRACKED & DISCREET DELIVERY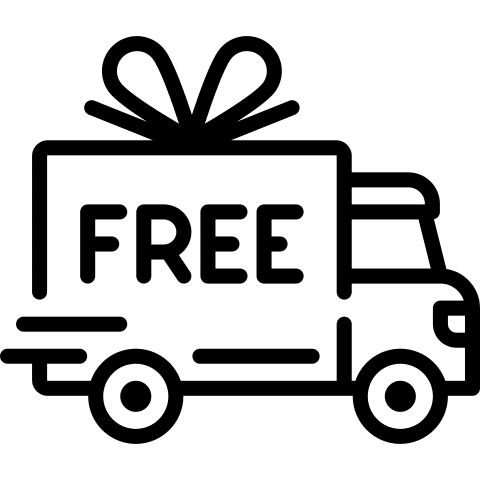 FREE DELIVERY FOR ORDERS OVER £40
Doc Johnson Power Delay with Yohimbe Delay Wipe For Men
Product features:
Single-Use Disposable Wipes for Easy Application
Pocket-Sized and Individually Wrapped
Decrease Sensitivity for Extended Play
Maximize Performance and Partner Satisfaction
Delay the Onset of Orgasm
Infused with Natural Yohimbe, a Traditional Performance Extender

FREE DELIVERY FOR ORDERS OVER £40

NEXT DAY DELIVERY AVAILABLE 

TRACKED & DISCREET DELIVERY
Doc Johnson Sta-Erect with Pheromone Delay Wipe For Men is a single-use disposable wipes for easy application and because of the pocket-size it is travel friendly. This wipes will decrease sensitivity for extended play and maximise performance and partner satisfaction. The wipes are infused with natural yohimbe, a traditional performance extender to help delay the onset of orgasm.