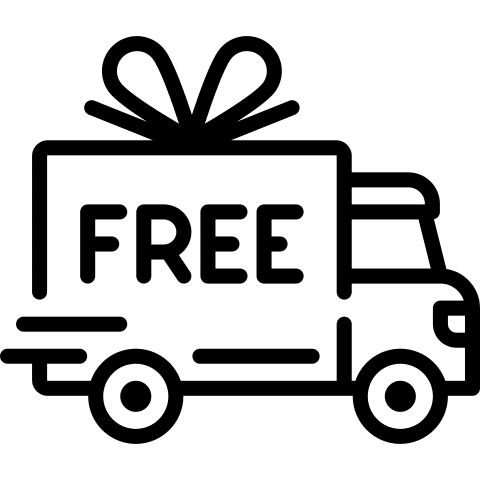 FREE DELIVERY FOR ORDERS OVER £40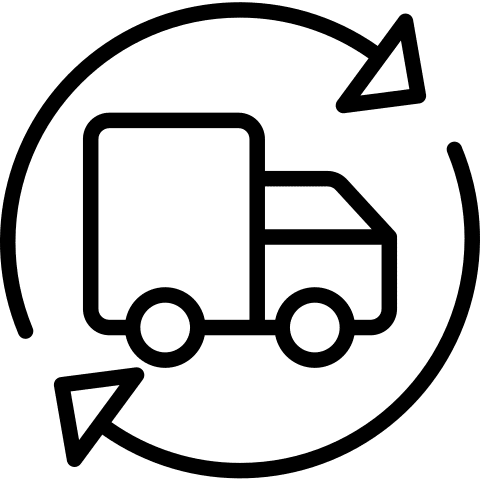 NEXT DAY DELIVERY AVAILABLE 

TRACKED & DISCREET DELIVERY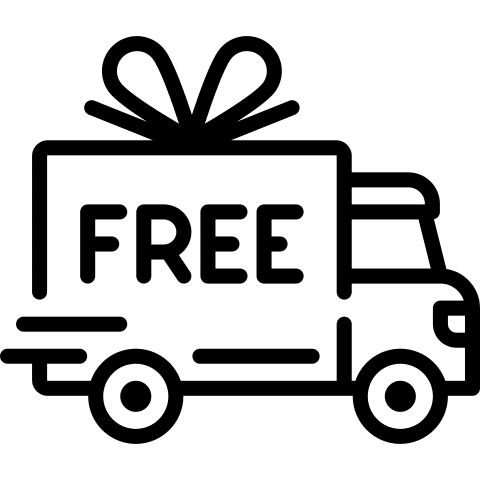 FREE DELIVERY FOR ORDERS OVER £40
Fifty Shades of Grey At Ease Anal Lubricant 100ml
Product features:
Extra-thick and long-lasting formula.
Travel-friendly 100ml size.
Cushioning effect to enhance play.
Infused with soothing aloe vera.
Free from parabens.

FREE DELIVERY FOR ORDERS OVER £40

NEXT DAY DELIVERY AVAILABLE 

TRACKED & DISCREET DELIVERY
Fifty Shades of Grey At Ease Anal Lubricant 100ml has an extra-thick and long-lasting formula, which comes in a travel-friendly 100ml size. With cushioning effect to enhance play and infused with soothing aloe vera and free from parabens all you have to do is enjoy this lube either for solo or couples play.
Ingredients: Aqua, Monopropylene Glycol, Hydroxyethyl Cellulose, Potassium Sorbate Phenoxyethanol, Carbomer, Aloe Barbadensis Leaf Juice Extract, Citric Acid
Additional information
| | |
| --- | --- |
| Materials | Aloe Barbadensis Leaf Juice Extract, Carbomer, CITRIC ACID, Hydroxyethyl Cellulose, INGREDIENTS: AQUA, Monopropylene Glycol, Potassium Sorbate Phenoxyethanol |
| Power | None Required |
| Size Imperial | 3.4 fl oz |
| Size Metric | 100ml |