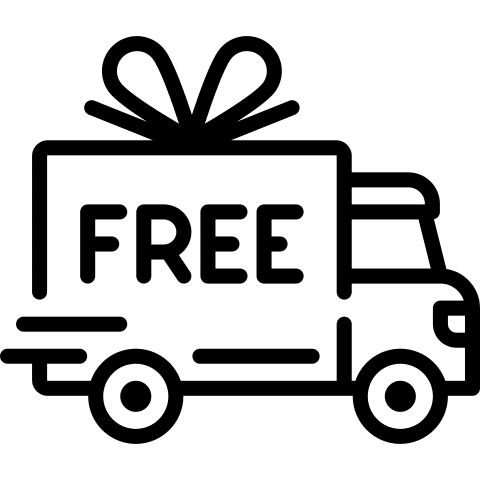 FREE DELIVERY FOR ORDERS OVER £40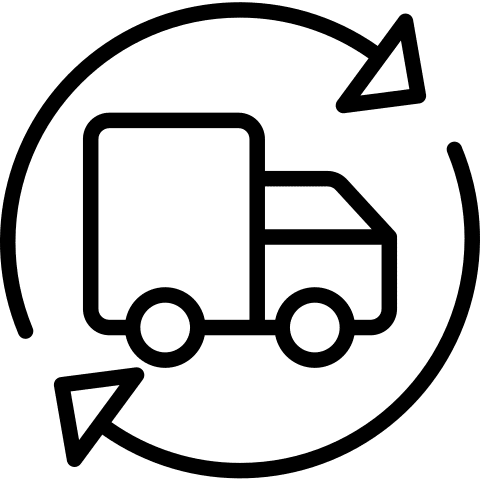 NEXT DAY DELIVERY AVAILABLE 

TRACKED & DISCREET DELIVERY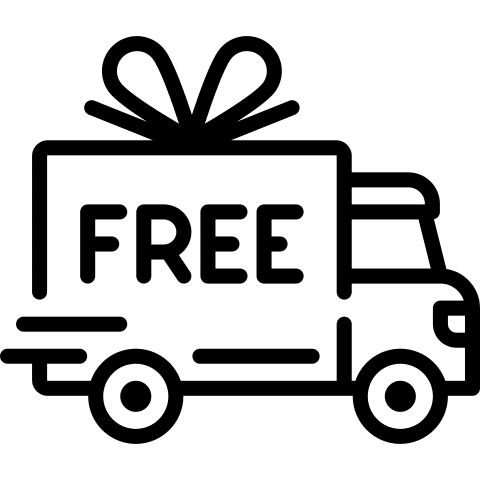 FREE DELIVERY FOR ORDERS OVER £40
ElectraStim Flick Stimulator Pack EM60-E
Product features:
The ElectraStim Flick EM60 Digital Stimulator
Self adhesive pads x 4 (50mm/2 square)
Accessory Connecting Cable
USB Charging Cable
Instructions
Drawstring Storage Pouch
High Quality Packaging
3 Year Warranty Upgrade Registration Card

FREE DELIVERY FOR ORDERS OVER £40

NEXT DAY DELIVERY AVAILABLE 

TRACKED & DISCREET DELIVERY
ElectraStim Flick is a revolution in electro stimulation technology! Flick not only has seven built in programmes including, escalating patterns but it is also able to stimulate in rhythm with the flicking movements of the control unit!
Whether you simply want to add your own personal stimulation beat or want to stimulate in time with your own wrist movements during masturbation, the patent pending feature will be like nothing you have tried before. The Flick feature can be slow or fast, soft or hard, whatever your desire. It is also the first product of its kind to incorporate a USB re-chargeable system allowing the Flick unit to charged for 4 hours and no need for batteries!
Use this pack alone or with a partner to experience stimulation to your nerve endings using carefully produced electrical signals. Use during masturbation and even intercourse!
Additional information
| | |
| --- | --- |
| Materials | various |
| Power | None Required |
| Size Imperial | Product: 3.7" x 2.1" x 0.5" / Packaged: 6.7 x 3.5 x 3.5 inches |
| Size Metric | Product: 9.5cm x 5.5cm x 1.7cm / Packaged: 17 x 9 x 9 cm |
Only logged in customers who have purchased this product may leave a review.