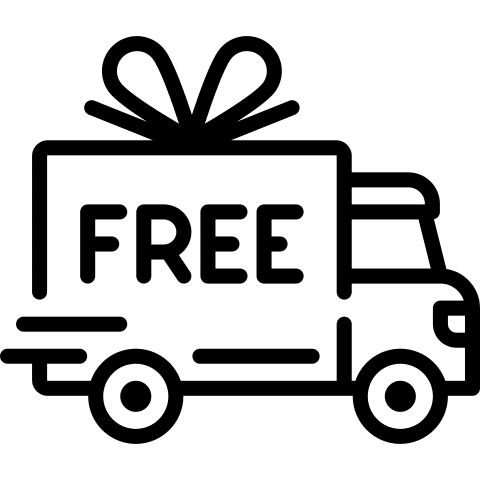 FREE DELIVERY FOR ORDERS OVER £40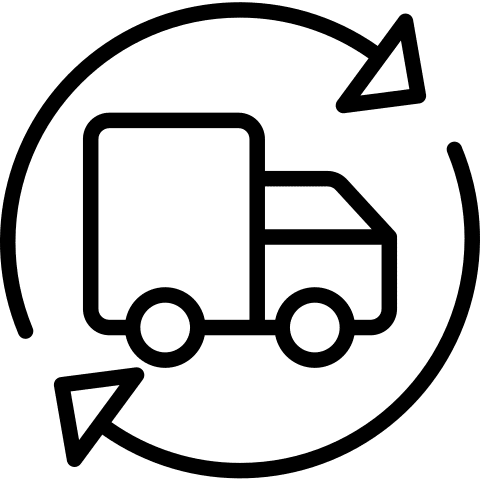 NEXT DAY DELIVERY AVAILABLE 

TRACKED & DISCREET DELIVERY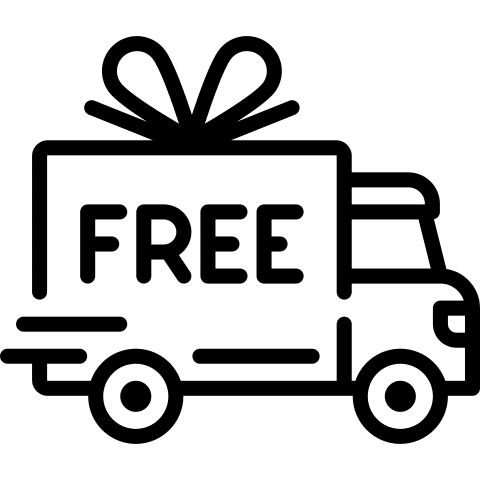 FREE DELIVERY FOR ORDERS OVER £40
Glyde Ultra Wildberry Flavour Vegan Condoms 10 Pack
Product features:
Premium vegan condom
Glyde condoms are dairy-free, glycerin-free, paraben-free
Violet colour and wildberry flavour
Standard shape with teat end
Lubricated
Nominal width: 53mm / Length: 180mm / Thickness: 0.062mm
20 in stock
Buy 3 for £20 (mix and match)

FREE DELIVERY FOR ORDERS OVER £40

NEXT DAY DELIVERY AVAILABLE 

TRACKED & DISCREET DELIVERY
Premium vegan condom - registered with the Vegan Society since 2006 and is made 100% plant-based product and can even be composted. Boxes are made with 100% recycled cardboard and vegetable inks. Please note that these boxes are not marked FDA Certified and so selling in the USA or Canada is prohibited.
Additional information
| | |
| --- | --- |
| Materials | Natural rubber latex |
| Power | None Required |
| Size Imperial | Product Length: 7 inches, Width: 2 inches / Packaged: 5 x 1 x 3 inches + hanger 1 inch |
| Size Metric | Product Length: 18 cm, Width: 5.3 cm / Packaged: 13.3 x 2.5 x 8 cm + hanger 3 cm |