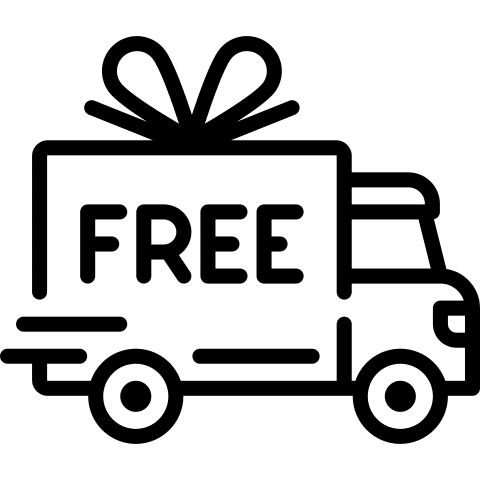 FREE DELIVERY FOR ORDERS OVER £40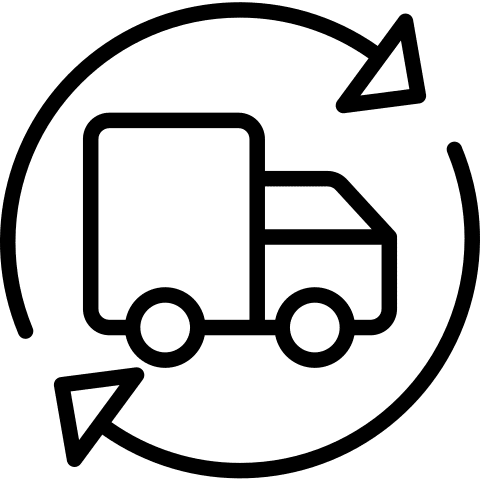 NEXT DAY DELIVERY AVAILABLE 

TRACKED & DISCREET DELIVERY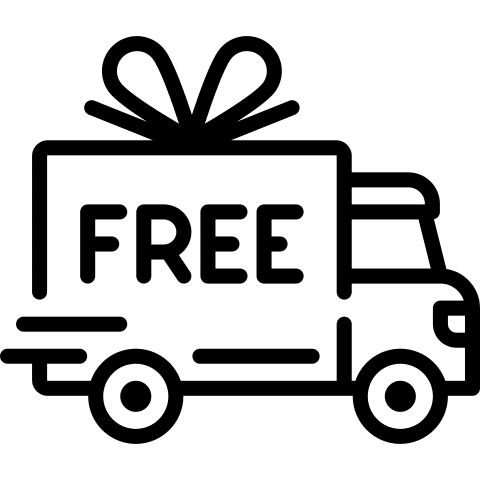 FREE DELIVERY FOR ORDERS OVER £40
Jes-Extender Light Standard
Product features:
Basel Unit
Dual function front piece
Comfort strap
Two 2 inch/5 cm elongation bars
Two 1 inch/2,5 cm elongation bars
Protection pad
1 year warranty
Double Money Back Guarantee (terms apply)

FREE DELIVERY FOR ORDERS OVER £40

NEXT DAY DELIVERY AVAILABLE 

TRACKED & DISCREET DELIVERY
The Jes-Extender Light is our entry price version of penis enlargers. As in all of our products, its results is natural. Please note this product can only be used on penis sizes up to 17cm (6.7 inches).
Penis traction enlargement is a clinically proven technique that results in natural penis growth. Exposing a part of the body to a constant stretch, naturally results in cell division in this area of the body &ndash, a process called cytokinesis. The Jes-Extender applies a steady stretch to the shaft of the penis, causing tissue cells to divide and create new tissue. This cell growth effects in a longer and thicker penis, in a matter of weeks or months.
Results from using the penis traction enlargement method, depends on how much time the traction device is worn. It is up to you as a user to set your own pace and goals. Extending your penis is easy, but requires a degree dedication and time. Some of our customers have even reported growth results up 2-3 inches through continued usage!
Additional information
| | |
| --- | --- |
| Power | None Required |
| Size Imperial | adjustable / Box size: 9 x 7 x 3 inches |
| Size Metric | adjustable / Box size: 23 x 19 x 7 cm |
Only logged in customers who have purchased this product may leave a review.