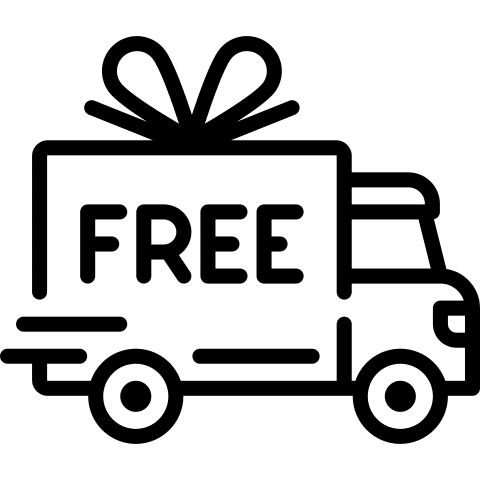 FREE DELIVERY FOR ORDERS OVER £40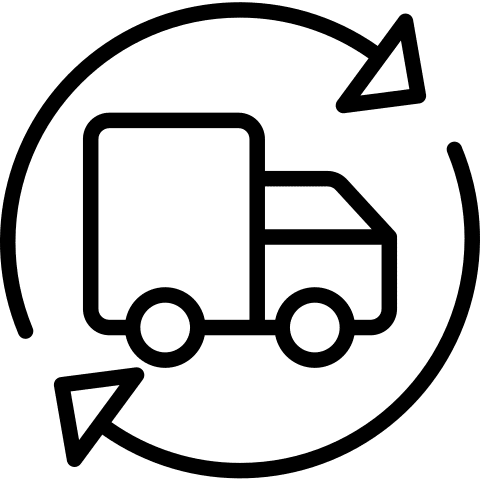 NEXT DAY DELIVERY AVAILABLE 

TRACKED & DISCREET DELIVERY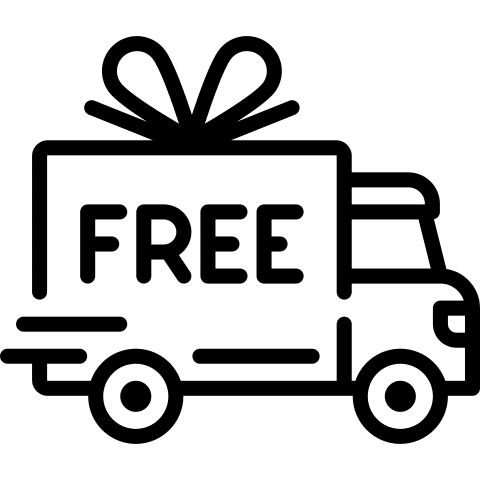 FREE DELIVERY FOR ORDERS OVER £40
Svakom Nova Exercise Kegel Balls
Product features:
Fully-covered with soft silicone
Fully submergible 100% waterproof
Three different weights
Silicone string for easy removal
Environmentally friendly material
Material: Body-safe silicone
Single Ball Dimension: Φ36X135 mm
Double Ball Dimension: Φ32X170 mm
Double Ball Dimension: Φ28X162 mm
Weight: 49g, 75g, 95g

FREE DELIVERY FOR ORDERS OVER £40

NEXT DAY DELIVERY AVAILABLE 

TRACKED & DISCREET DELIVERY
Phase One: For first time users, in order to help your body adapt to the ball please use 49g single ball, 30 minutes each day, for about 30 days.
Phase Two: After your body has adjusted to the single ball, you can use the 75g double ball to increase the exercise intensity, exercise for 30 minutes a day each day, for about 30 days.
Phase Three: During this phase, your body can easily control the double ball, so to step up the training intensity, you can use the 95g double ball, 30 minutes a day, for about 30 days.
Svakom tips:
1. When using the exercises, you should use the Nova ball while walking, running, swimming, dancing, or doing the house work, instead of sitting or lying still, as these kinds of movements can make the ball inside your body move to stimulate the vagina muscles, therefore exercising the PC muscle.
2. During the exercise, if you begin to feel unwell after using it, please stop using the ball and consult your doctor as soon as possible.
3. If you have serious Vaginitis, Vulvitis or PID you should not use the ball until you are cured.
4. Do not use the ball 30 days after an abortion surgery or 3 months after giving birth. For special situations please consult your doctor.
5. Do not use the ball during pregnancy or during your period.
Additional information
| | |
| --- | --- |
| Materials | |
| Power | |
| Size Imperial | |
| Size Metric | |
Only logged in customers who have purchased this product may leave a review.